That's why we choose to serve non profits, social enterprises, and businesses that are working for good. Each year we also support a number of causes that are important to us by volunteering our time and talents and donating a percent of our profits to leading impact organizations. Our team aims to empower others and build a more connected, greener world.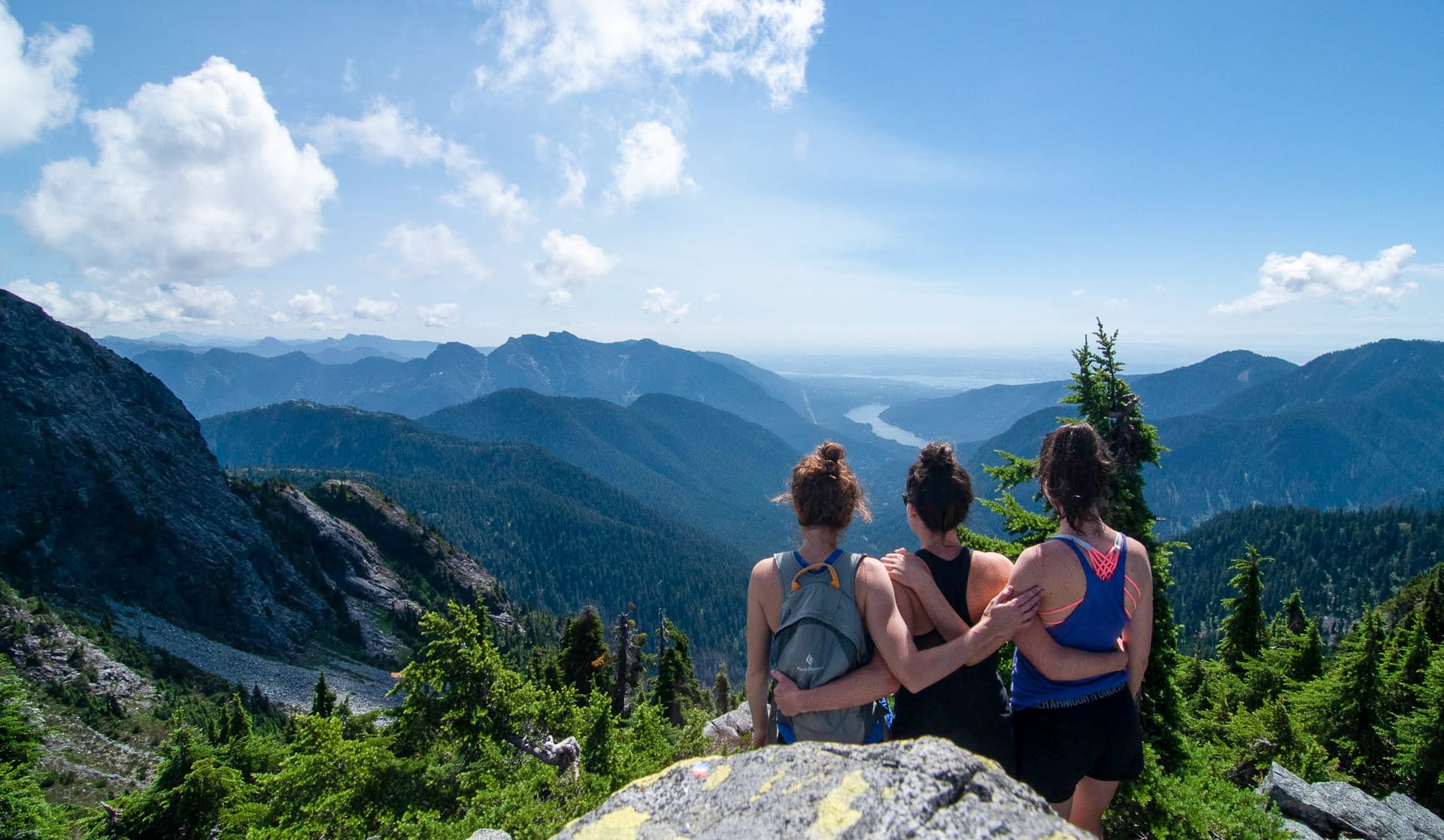 Areas we support:
---
Conservation & The Environment
Women & Girls
Arts, Literacy & Media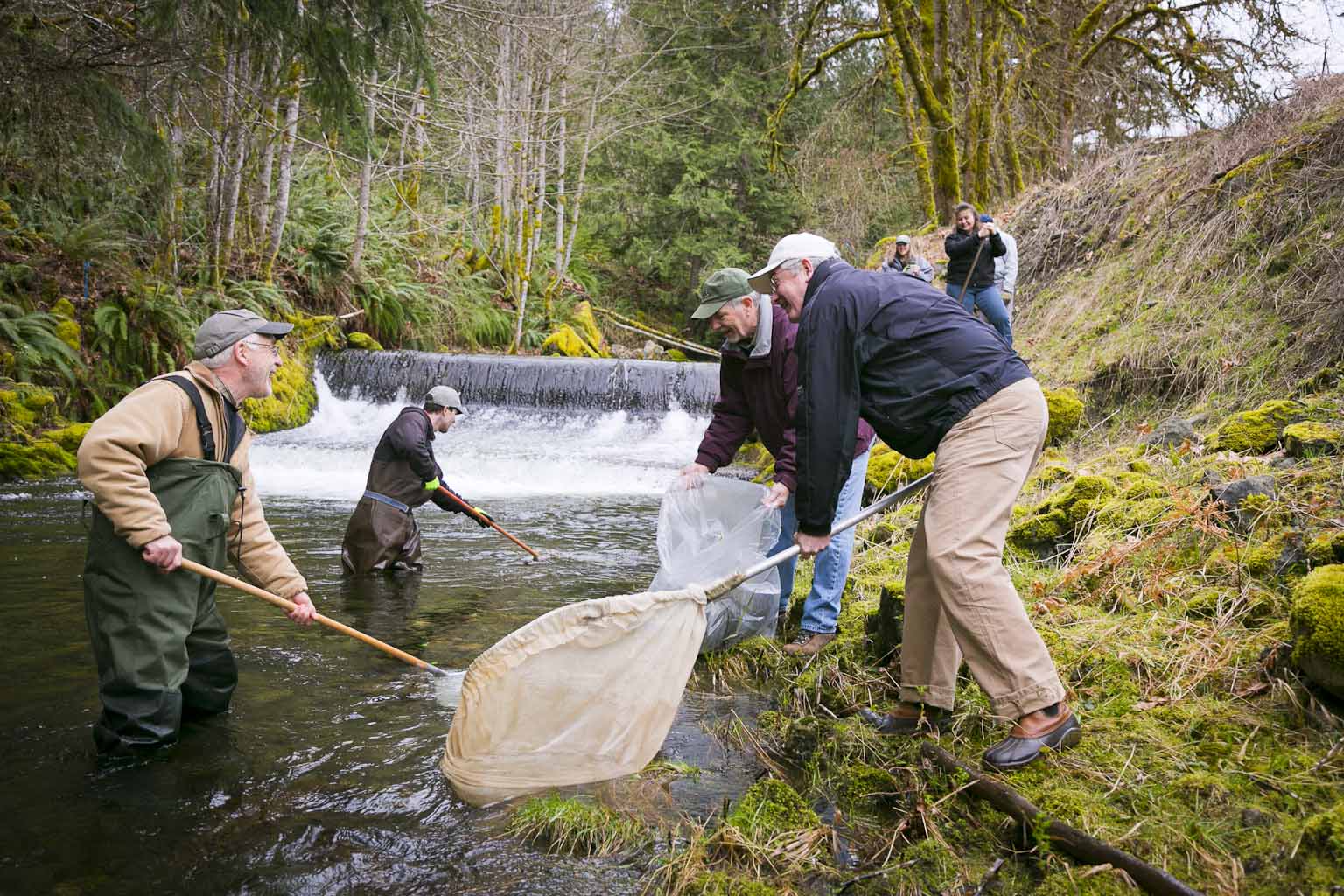 We're proud of the organizations we support:
---
​Know a great organization? Have a volunteer opportunity you think we'd like to participate in?