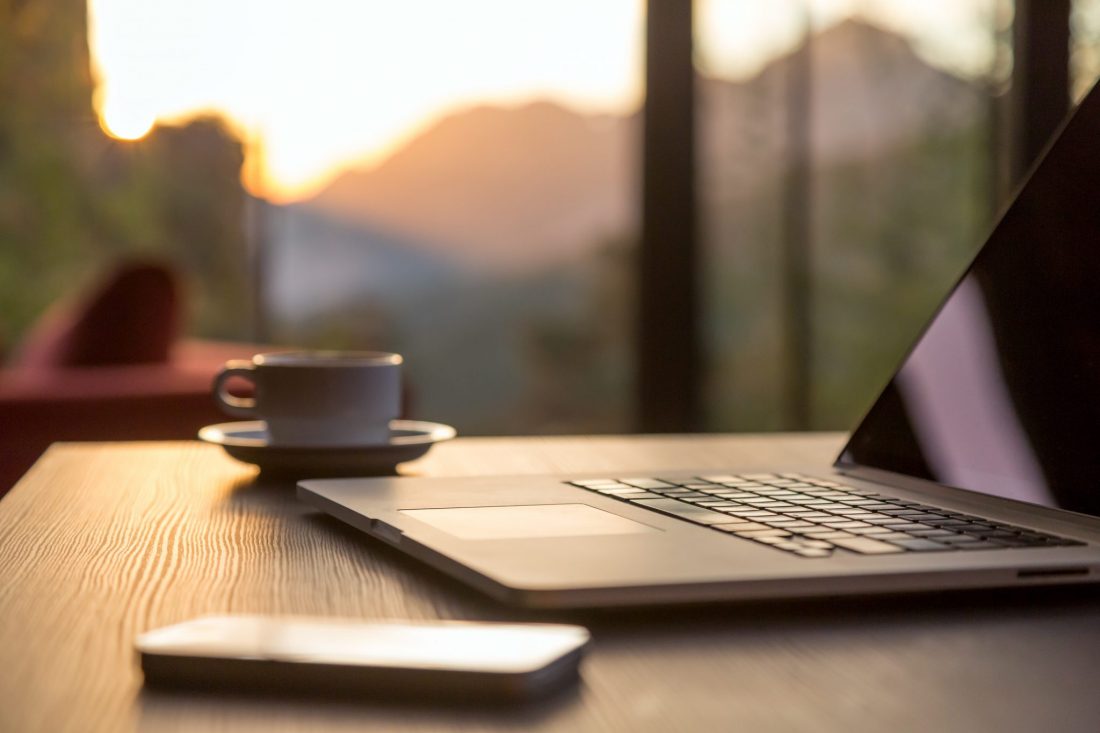 Amplify Your Online Presence With A Quality LinkedIn Profile
By Team Six Words
Whether you're looking to set up a professional LinkedIn profile, or need to refresh what you already have, we've compiled our top tips for making the most of this online professional networking platform.
This checklist can help you amplify your online presence, get found in relevant searches, and control the way your professional contacts see you.
Ready to get started?
Personalize your profile URL

How this helps:

it polishes your profile and ensures you can send a clean link like

linkedin.com/in/corinneimpey/

instead of linkedin.com/in/4j32jdd8833skf9dueah/. You can find instructions on how to do this

here

.

Include your contact info

How this helps:

it makes it easy for people to contact you. Include your business email and relevant social media profiles.

Include a professional-looking profile picture and background photo

How this helps:

as humans, we are drawn to faces – your profile photo is an opportunity to present a friendly, approachable and professional face to the online world. That, and prove that you're a real human. No bots here.

Make sure all your work history is up to date

How this helps:

this part of your profile should showcase your professional experience – giving others a glimpse at your skills and capabilities. If it is concise and well executed, this is a great

way to champion your work and generate future opportunities.

Write a summary

How this helps:

your summary may be the only part of your profile someone reads. Take the time to craft a short summary that highlights your experience, skills and what makes you unique. Be sure to include keywords that are relevant to your industry and career goals so your profile comes up in relevant searches.

Be active

How this helps

: by posting your own content and liking or commenting on other posts, you can nurture existing relationships and create new ones. Your activity draws others to your profile, and ultimately to you.
People often check social media (especially LinkedIn) before deciding to work with you. Make sure your profile is up to snuff.
For more tips on communication, check out our blog.