Everything we do strives to capture the power of purposeful, authentic communication.
By being direct, clear and concise in our approach, we're able to help leading social and environmental organizations connect with their audiences and create more impact. From strategic communication to change management and marketing, we apply this philosophy and approach to all areas of our work.

Our Name
Our name, Six Words Communication Corp., was inspired by Ernest Hemingway's self-imposed challenge to write a six-word story. According to literary legend, after betting friends he could write a novel in just six words, Hemingway penned: "For sale: baby shoes, never worn."
In six short words, Hemingway was able to highlight the impact of clear, concise communication.
Our Team
Meet our multi-disciplinary professionals and their six words…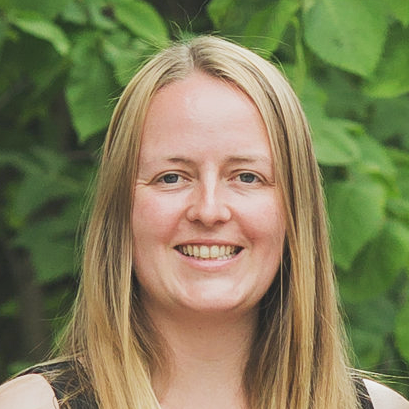 STACEY
Communications Manager
Meaningful words, long hikes and sailing.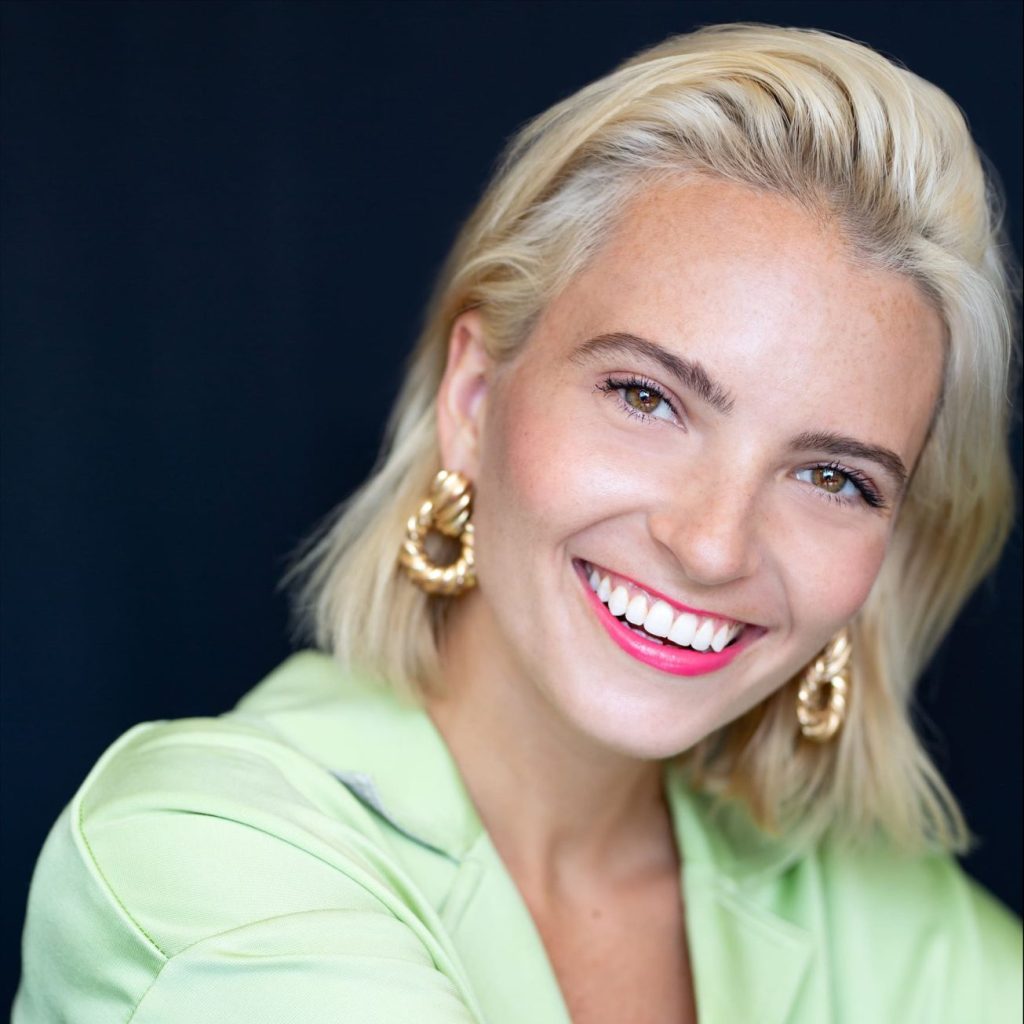 COURTNEY
Communications Manager
Storytelling from a different rule book.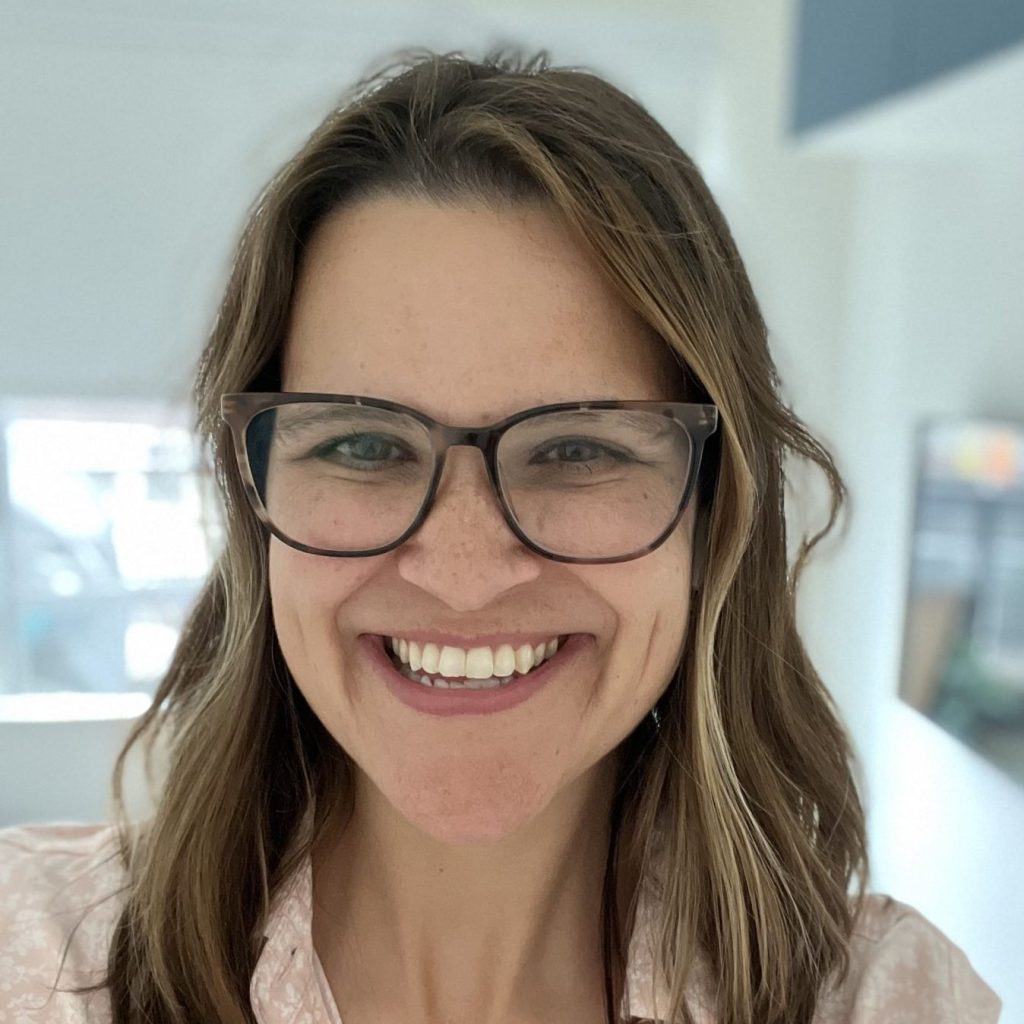 ASHLEY
Communications Manager
Creative, descriptive, adaptive as an em-dash.
Our Clients