We are proud to support clients doing great work.
Featured Clients
Case Studies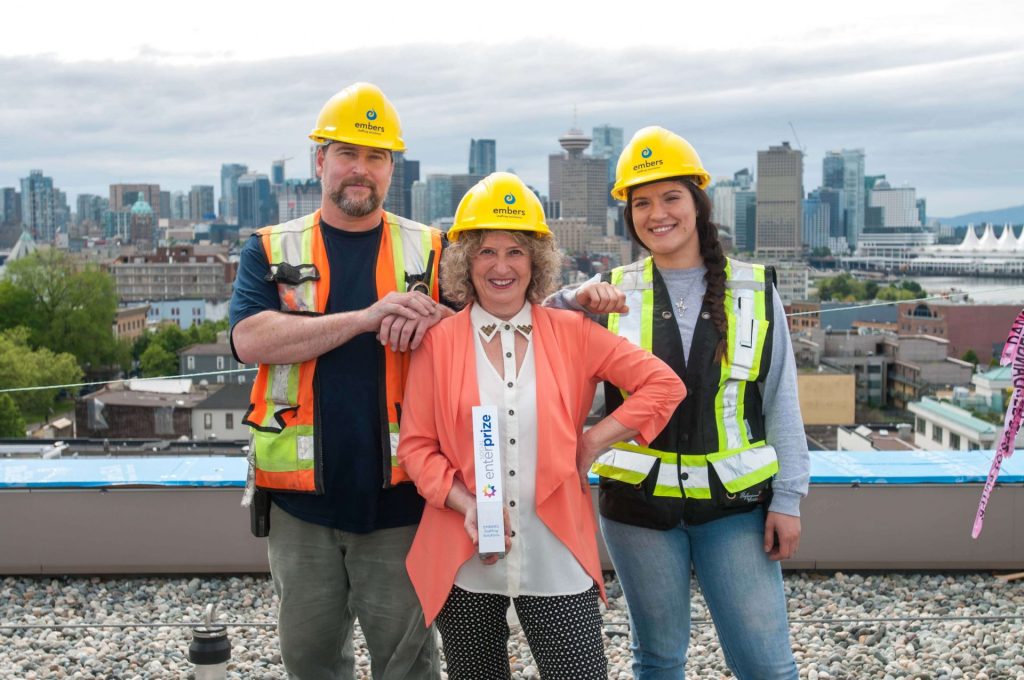 CHALLENGE
EMBERS, the Eastside Movement for Business and Economic Renewal Society, is a social enterprise and registered community economic development charity located in Vancouver's Downtown Eastside. Since 2001, EMBERS has helped thousands of people facing barriers to work, to lead productive, fulfilling lives by offering economic and employment opportunities – including job placements, training and support.
A few years ago, EMBERS was looking for help to take their communications and marketing from good to great as their organization grew. The Six Words team stepped in to provide on-going support developing and implementing a strategic communications plan.
STRATEGY
Working closely with EMBERS' Founder and CEO Marcia Nozick, as well as various members of the EMBERS team and board, we led a multi-year strategy focused on building the organization's brand awareness locally and nationally, increasing fundraising efforts, and improving their overall marketing and communication.
IMPACT
Highlights from our time supporting EMBERS include:
developing their first professional annual report in 2013. This has now become standard practice for the organization and is a report that is used to secure partnership and sponsorship opportunities, as well as communicate the organization's reach and impact.
developing the concept for and launch of the 100 Boot Challenge – EMBERS first annual fundraising campaign which is now heading into its seventh year.
supporting an awards strategy, which led to Marcia winning numerous local and national awards including the Canadian Women Entrepreneur Award, the YWCA Women of Distinction Award, and the Influential Women in Business Award, among others.
Over the six years we supported EMBERS, we helped elevate the organization's communication and marketing efforts to keep pace with and reflect their incredible growth and success.
---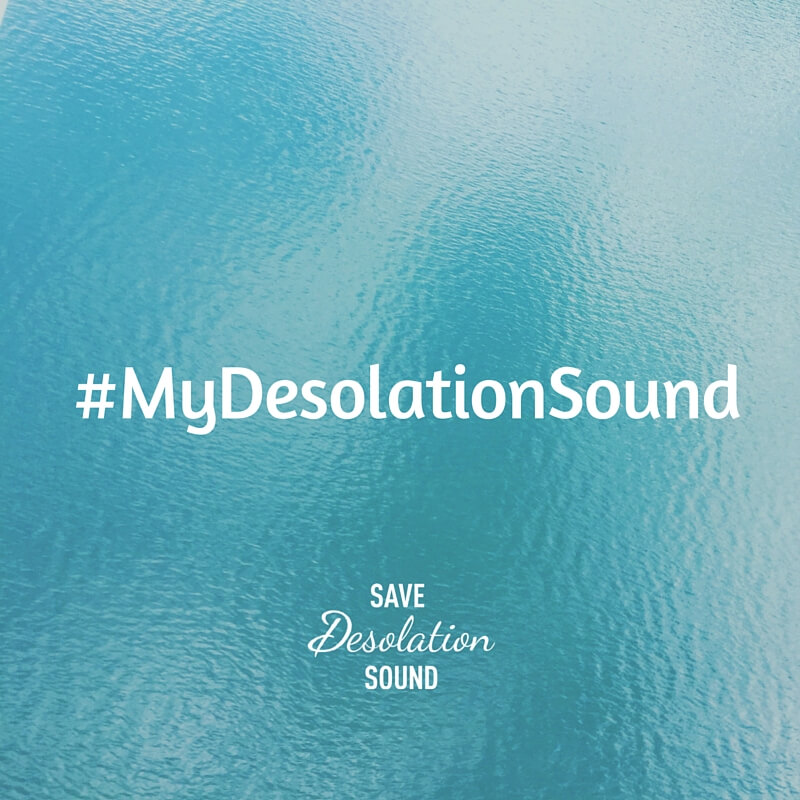 Photos by Rob Straight Photography
CHALLENGE
We had the pleasure of working with a newly formed nonprofit organization, Save Desolation Sound Society. Their goal is to protect the natural environment of Desolation Sound, B.C. Recently, they were raising awareness in opposition of a proposed gravel pit. They wanted to stop an aggregate company from digging up this otherwise untouched area.
STRATEGY
After we were introduced to the board, we spent the next month and a half developing a visual brand, nailing down key messages, building a website, and creating and activating a communications and social media strategy. We also planned and hosted a fundraising dinner event for 100 people at the Royal Vancouver Yacht Club.
IMPACT
The Save Desolation Sound Society inaugural campaign was a project that burned bright, and burned out fast (in the best way possible). During our time working with Save Desolation Sound Society, Six Words supported the team in:
developing a visually-driven, transparent and positive brand story and communication approach.
building an active online community through social media and email marketing (the Facebook page, for example, garnered over 800 followers in a matter of weeks).
generating media coverage and raising awareness in the impacted communities and B.C.'s Lower Mainland.
managing and responding to stakeholder communication in order to build a strong grassroots movement where every voice was counted and honoured.
It was a wild ride and the end came swiftly one morning when we received a text message from the board president that read: "We did it!" The gravel company had pulled out. We were successful.