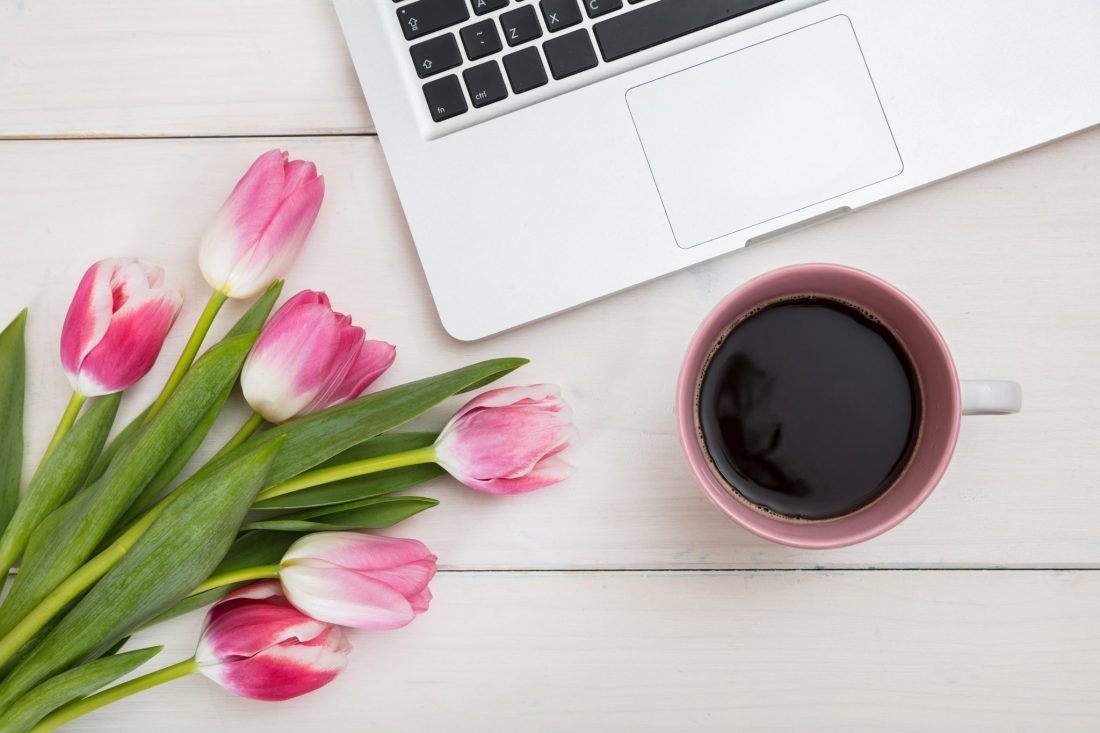 Spring Clean Your Communication Strategy
By Team Six Words
For many small business owners with competing priorities, it's easy to let communications and marketing fall to the wayside. There's just so much to do!
Whether it's your website, social media, direct client communication or other marketing materials and activities, how you communicate plays a vital role in your success. It doesn't have to be complicated, but it does have to be thoughtful and strategic.
To help you make the most of your communications this spring, here are four ways you can refresh your communications strategy:
Asses

Take time to do a comprehensive review of your current strategy, goals and communication tactics. Start by making a list of the various ways you communicate with your difference audiences. Be sure to cover both internal and external communications in your analysis. Your list may include: email, social media, blogs, in person communication, events, meetings, reports, websites and more. Capture how, with who and how often you use each channel.

Reflect

Using the list of communication activities you made above, reflect on what worked and what didn't over the past year, and past quarter. Gather both qualitative proof (feedback you receive from staff or clients) and quantitative proof (data from Google Analytics, social media metrics, newsletter reports, etc.). Take note of the best and worst performing channels.

Research

Spend some time expanding your horizons. Research and explore new communication and marketing ideas or opportunities that could help you reach your business goals. Maybe it's time to dip your toes in influencer marketing. Maybe you need a brand refresh to keep your communications up to date with your evolving business. Keep an open mind and let research help guide your way.

Be sure to include feedback in your research. Whether it's from employees, colleagues, clients or customers, it's important to find out what your audiences really want from you. What do they like? What do they want to see more or less of? When and how do they want to hear from you? Don't be afraid to ask.

Refresh and Reset

Bring it all together! Use your learnings from your assessment, reflection and research to update your communications strategy. Before you draft a new plan, be sure to articulate your business goals and directly link your communication plan to these goals. With a bit of strategic reflection and thoughtful planning you'll have a refreshed communications plan in no time.
Need help revamping your communications strategy? Ask us.