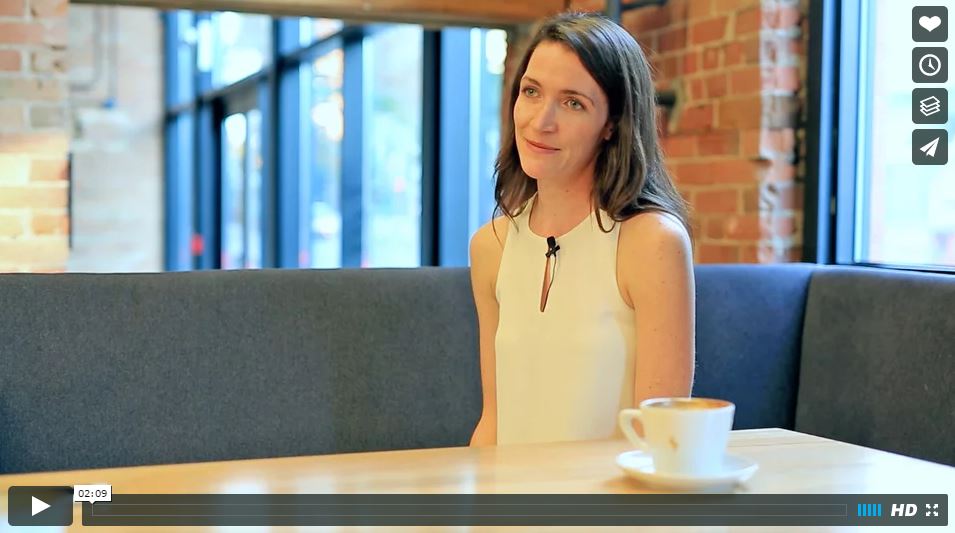 How Six Words Can Make a Difference – Our Interview with Skrumble!
At Six Words Communication, we are lucky to spend our days working on inspiring campaigns and with some amazing people and organizations.
In the world of communication and entrepreneurship, there is so much to learn, and new ways to grow. We're constantly inspired and motivated by our clients. Working with people who are passionate about what they do and helping them reach their goals is one of the most rewarding things about our work.
Our Founder and Director of Creative & Communications, Corinne Impey, sat down with Skrumble this week to talk about why we work with small businesses, entrepreneurs, and non-profits.
Check out the full video below, or read the full article here.