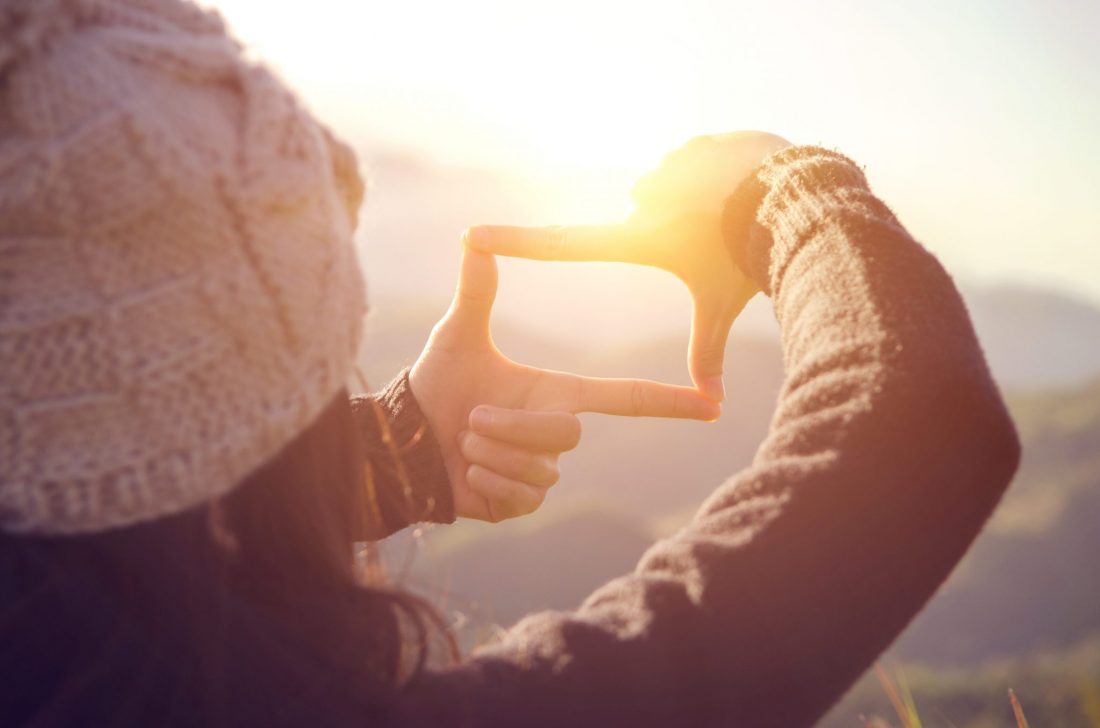 What We're Choosing to Focus on in 2019
By Corinne Impey
We experienced a lot of change in 2018. From relocations (okay, partial relocations), to team structure changes, client changes – you name it, we went through it.
There were highs and lows, and countless lessons along the way. You know, typical small business stuff.
Thankfully, we were able to roll with the punches and continue providing tailored, top notch marketing and communication services. We're still standing tall, and standing beside our clients and partners as we move forward towards our 2019 goals.
But truth be told, there were moments when things got foggy. Moments when balancing client priorities, life changes and the ins and outs of running a business led to a lack of clarity. I felt the need to refocus on who we are as a company and how we want to show up in everything we do.
As we start 2019, this is what we're recommitting to:
Quality over Quantity
We will take the time to do it well, no matter the task at hand. By focusing on quality, we will deliver the best outcomes and feel proud of our work.

We're okay with taking on less if it means we can do better overall.
Do Good Work
We believe in driven entrepreneurs who have a bright vision for the future. We believe in organizations trying to make a positive change in the world. We believe in small business owners who are building brighter, more connected communities. We believe that effective, consistent, engaging communication can create happier, healthier workplaces and people.

We will continue to partner with more people doing good work in 2019.

We will lead by example by running a socially and environmentally responsible company.
Look Forward
Whether we are pitching a client who is doing good work, or keeping our current clients and partners abreast of the latest communications and marketing trends, we are committed to keeping one eye on the future.

We are also committed to our own professional and personal development in 2019 and beyond to ensure we can continue to provide the best possible services with care and attention.
Relationships First
We have built strong relationships over the last five years. We are committed to keeping these relationships front and centre, while we develop new ones. We will take the time to invest in our people.
Be Real
The most rewarding experiences are the ones we fully show up for. In 2019, we'll focus on being real, being genuine and really showing up – for our clients, for our team, for ourselves and for our communities.

We won't be afraid to be vulnerable because we know our hearts are always in the right place and we will always do

our

best to be the very best.
With these guiding principles for 2019, I am entering 2019 laser-focused – ready to tackle whatever lies ahead with purpose and gumption. Wish us luck!